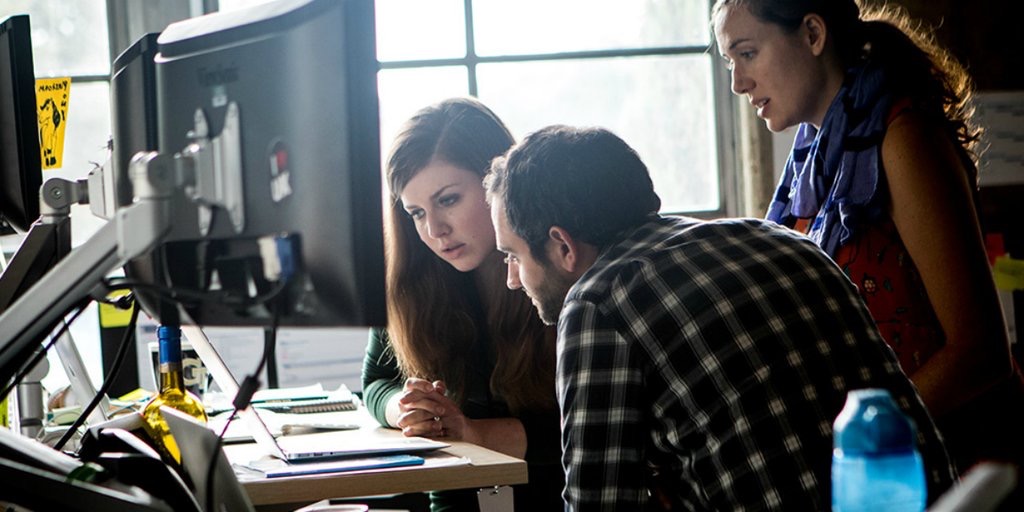 Spend a weekend building a hospital in the cloud
Apply Now!
November 4th-5th
Come hack with us!
Healthcare presents a huge opportunity for those interested in creating change through technology, and we need insight from experts in all different industries. The goal of this event is to bring together smart, forward-thinkers to produce solutions that will disrupt the status quo. If you are an engineer, entrepreneur, physician, designer, scientist, patient, or just interested in using your skills to drive a change in healthcare, then we want you!
This year's hackathon will challenge hackers to build a hospital in the cloud by developing solutions that replace the archaic, pre-internet technologies that currently dominate hospital IT, and bring healthcare into the digital age
For 49 hours engineers, entrepreneurs, physicians, designers, scientists, patients and hackers will come together to bring their ideas to life. At the end of the event, they will have the opportunity to present their solutions to our judges for a shot at the grand prize!
Not sure how much can get done in 49 hours? Check out a hacker's LinkedIn post from our 2017 Austin Hackathon to see the inspiring solutions your fellow hackers came up with.
Now it's your turn to disrupt healthcare. Apply here!
Best use of athenahealth API
$1,500
Awarded to the team who best uses the athena API in their solution
Grand Prize
$3,000
Awarded to the best overall solution
Best on-theme health solution
$1,500
Awarded to the solution that best supports the hospital in the cloud
Mad*Pow Design Prize
40 hours of Mad*Pow Design Services ($10k value)
Awarded to the solution that best embodies the use of human-centered design process in creation of concept.
Join us at athenahealth's Watertown, MA HQ
Free onsite parking available.
311 Arsenal St. | Watertown, MA | 02472